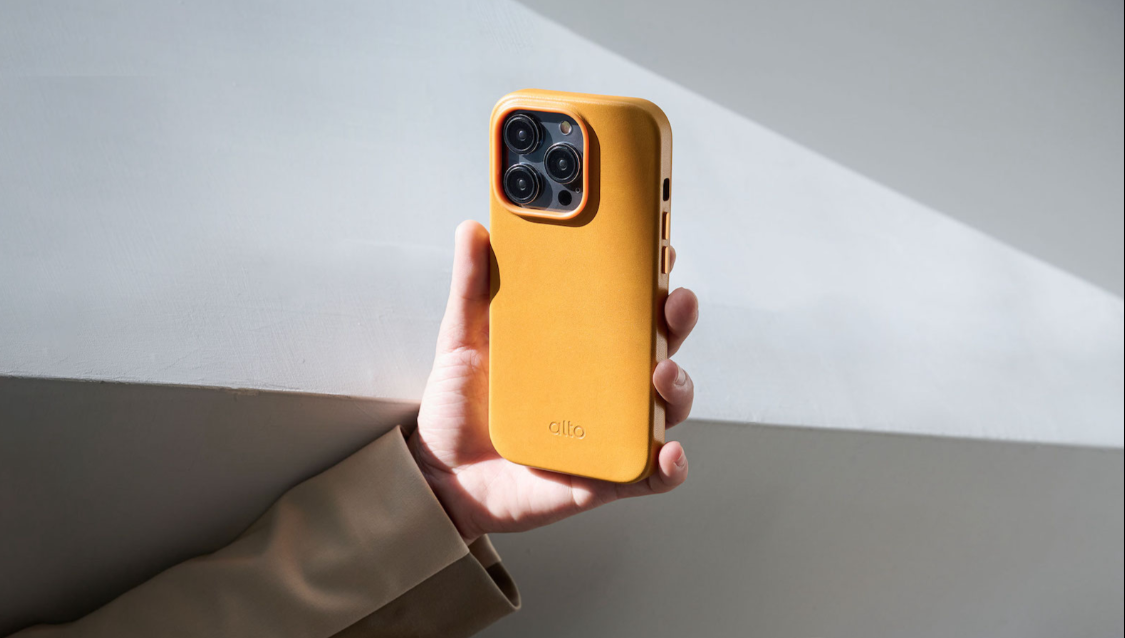 WELCOME TO GCASE.IN
GET THE BEST QUALITY CASES TO PROTECT YOUR PHONE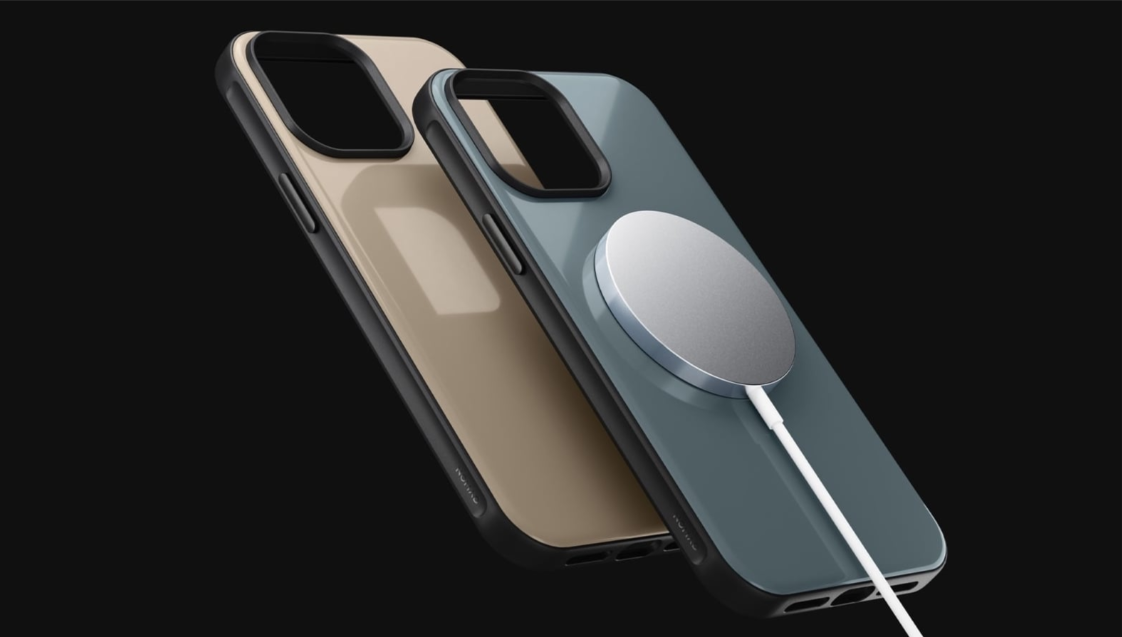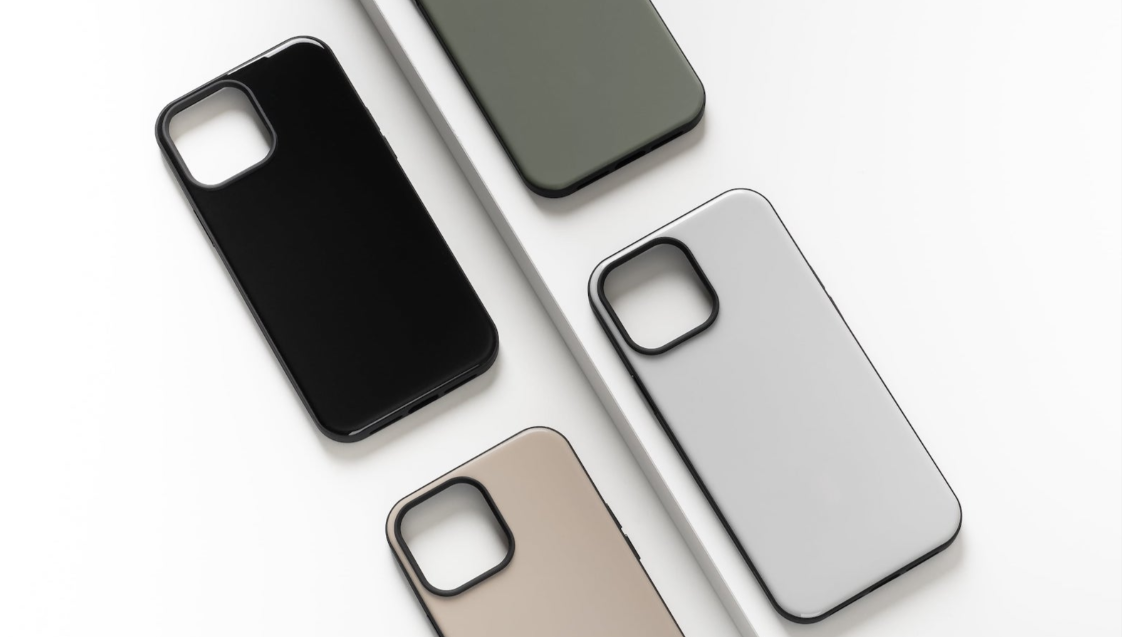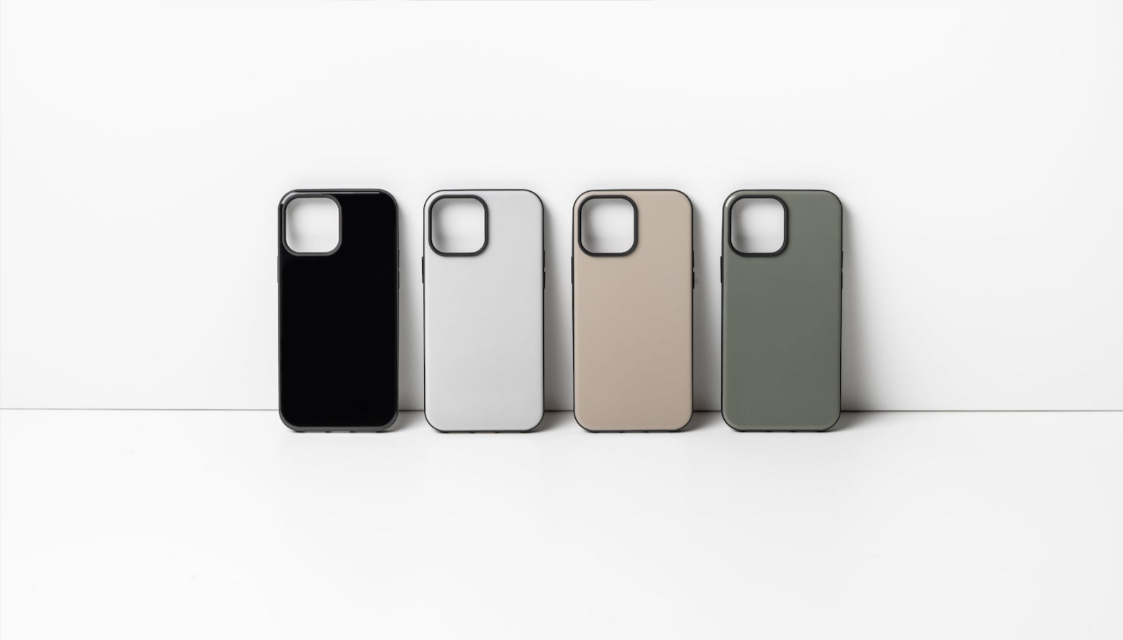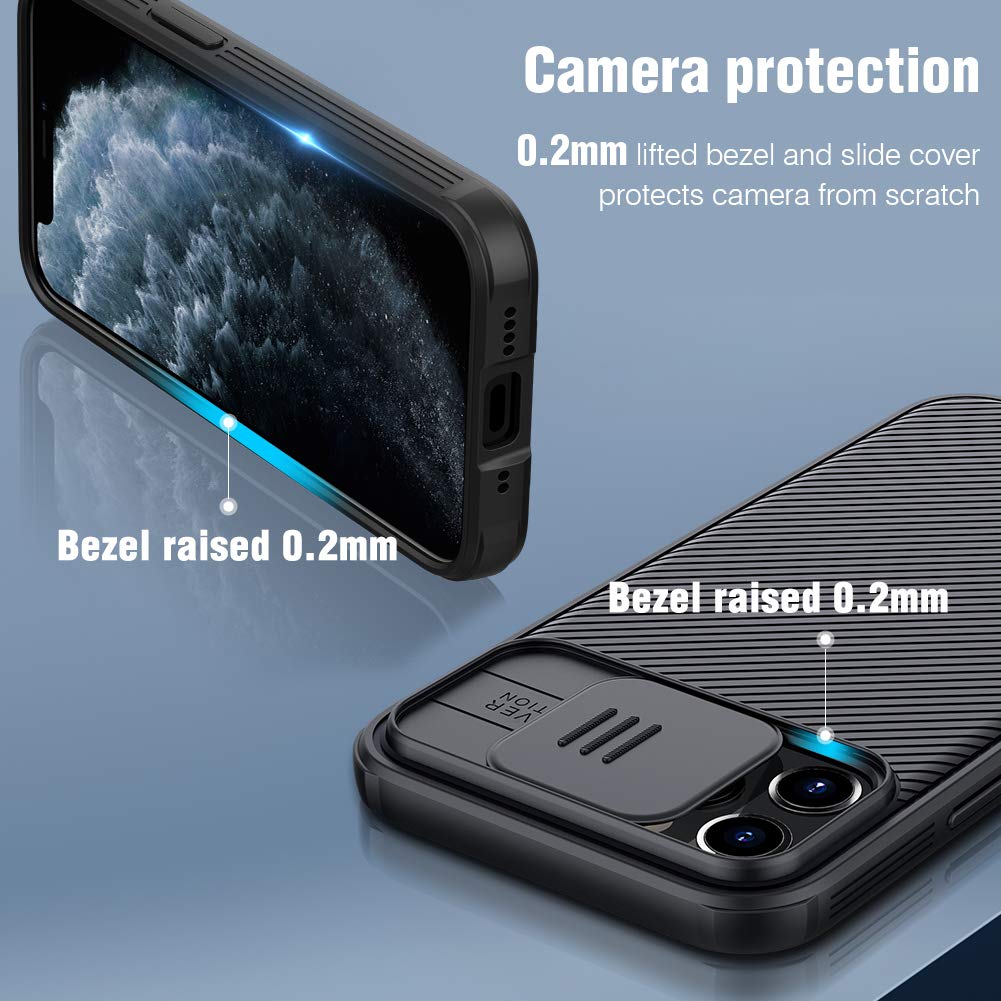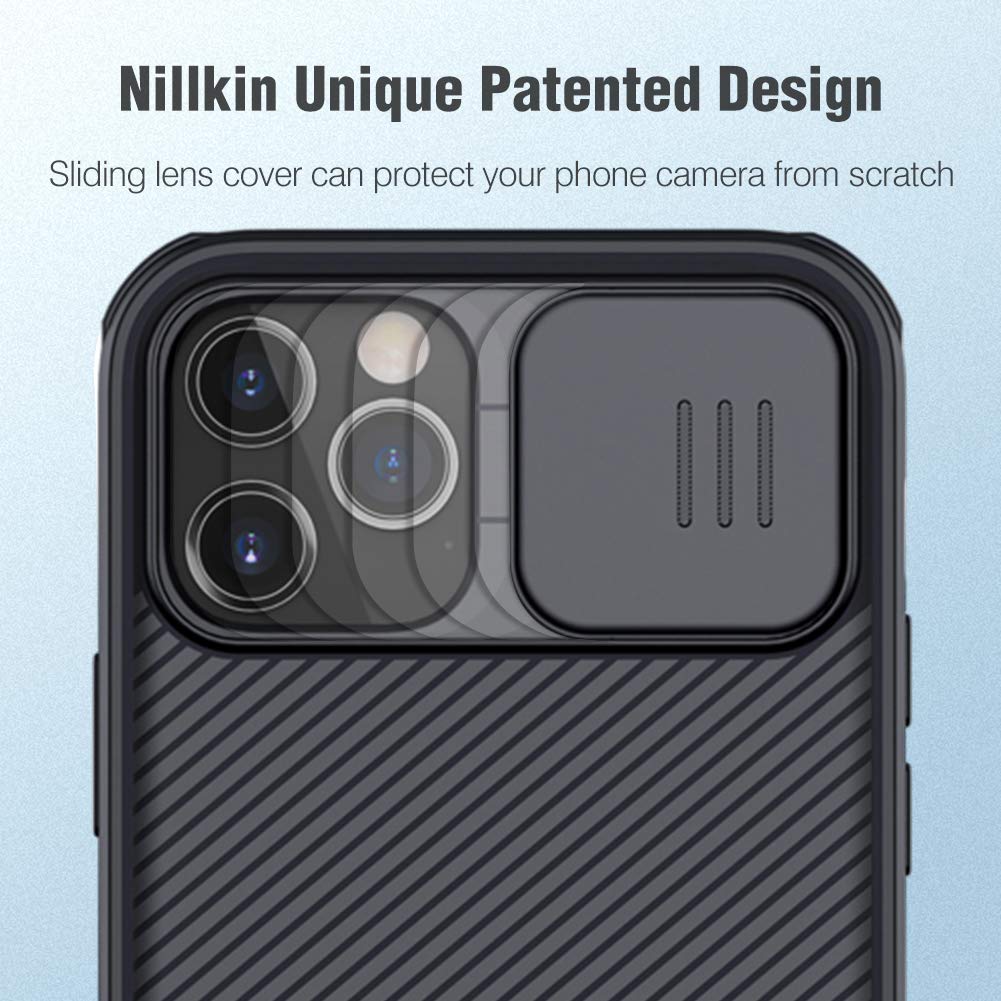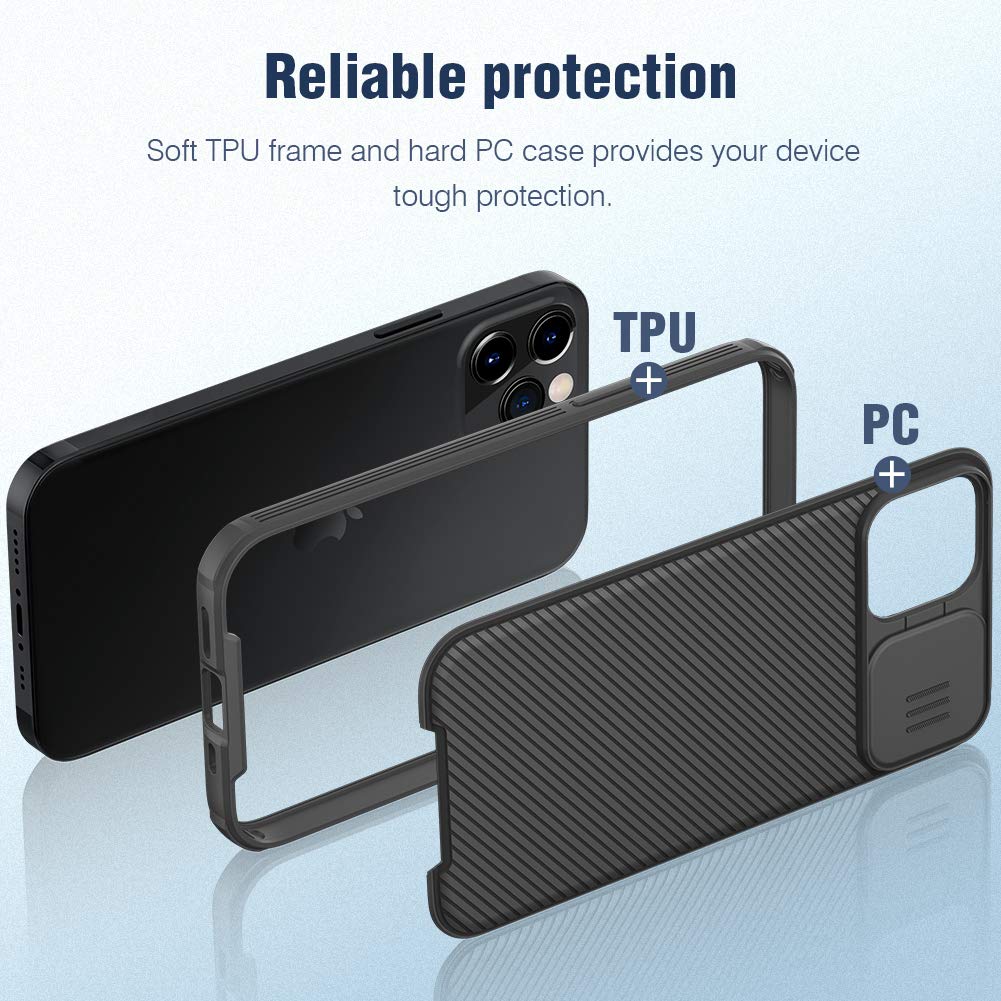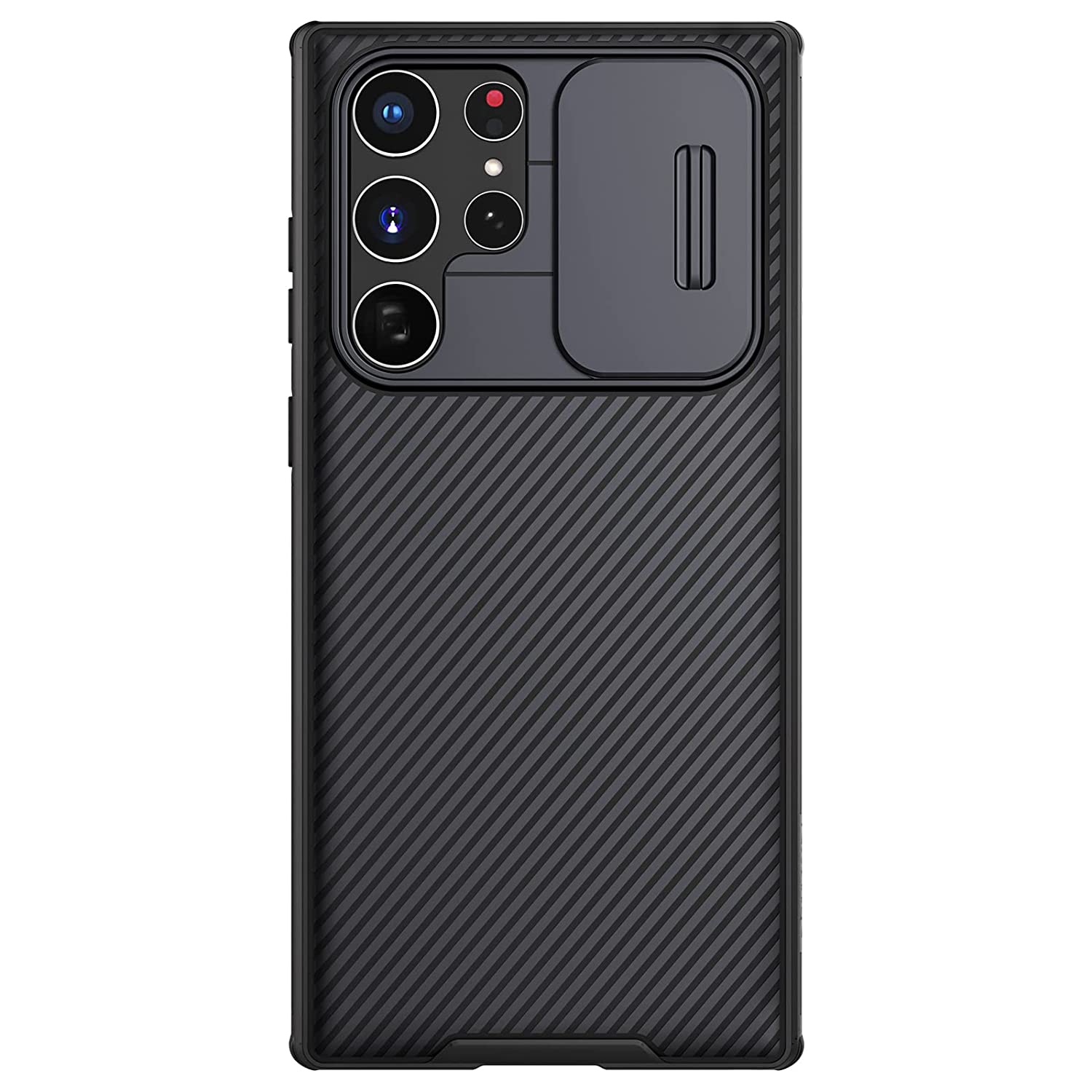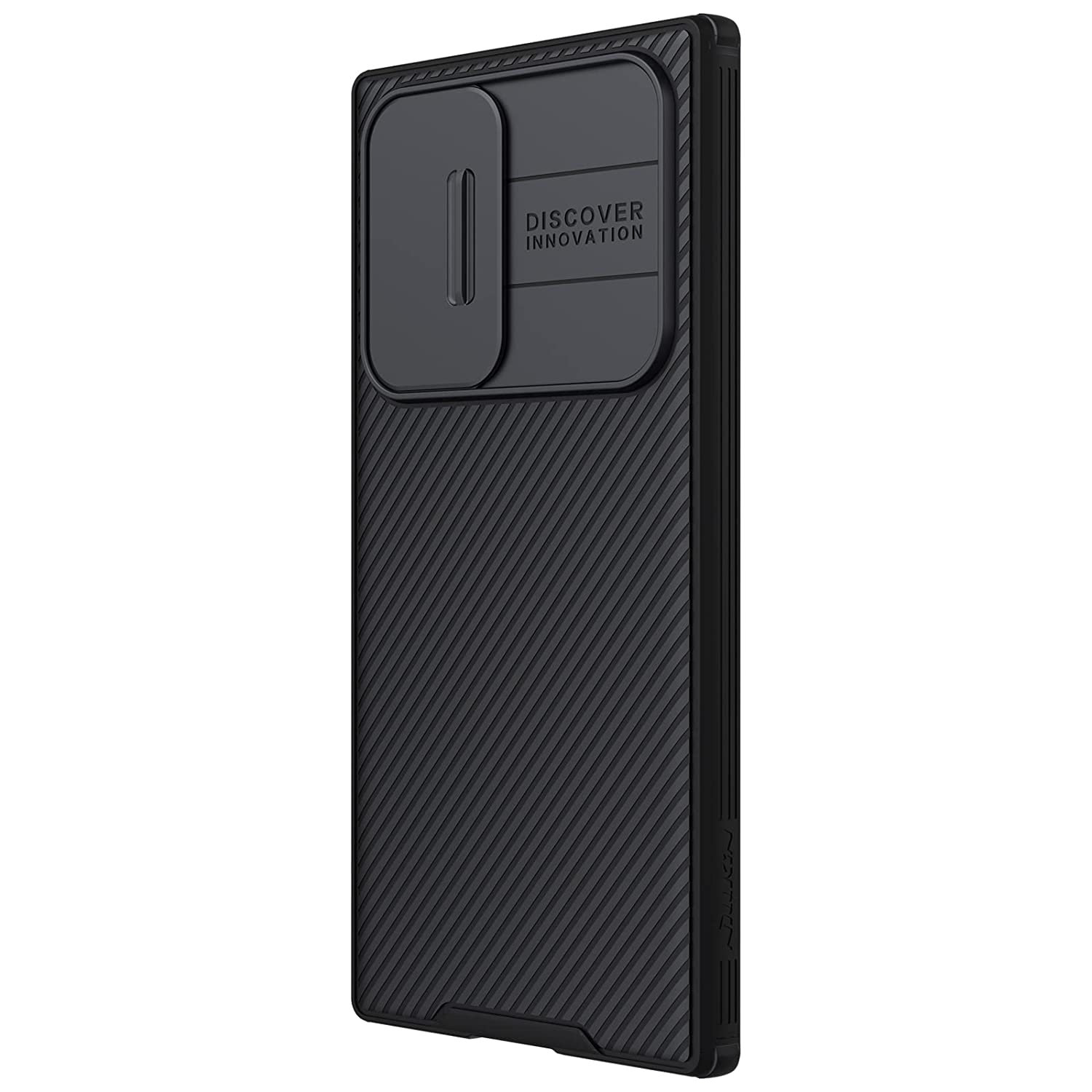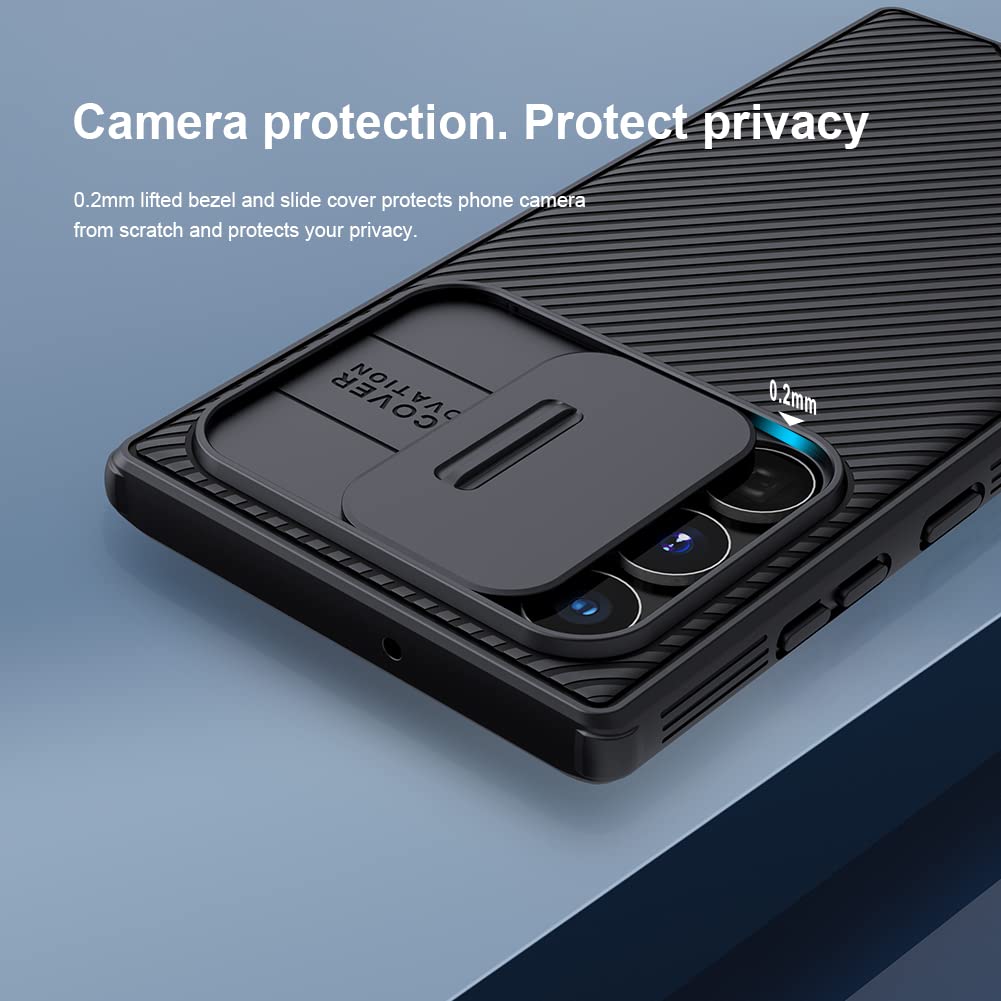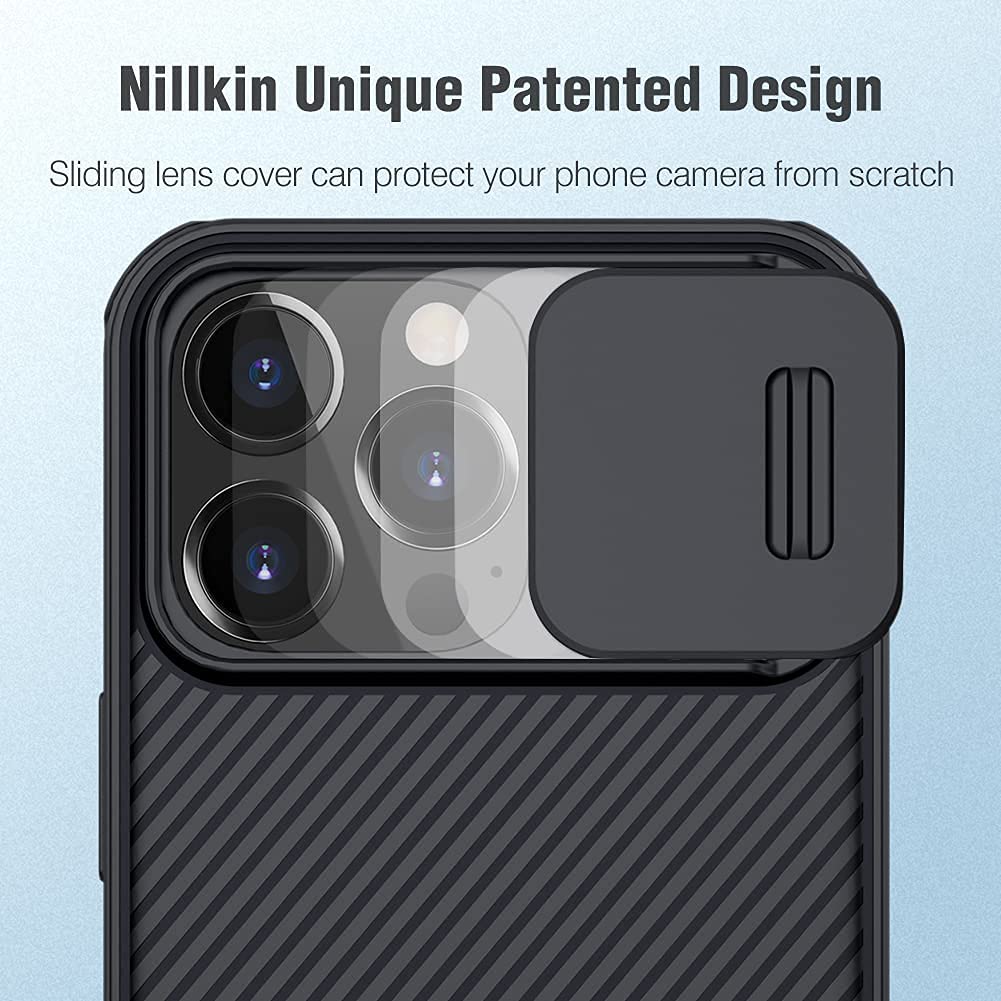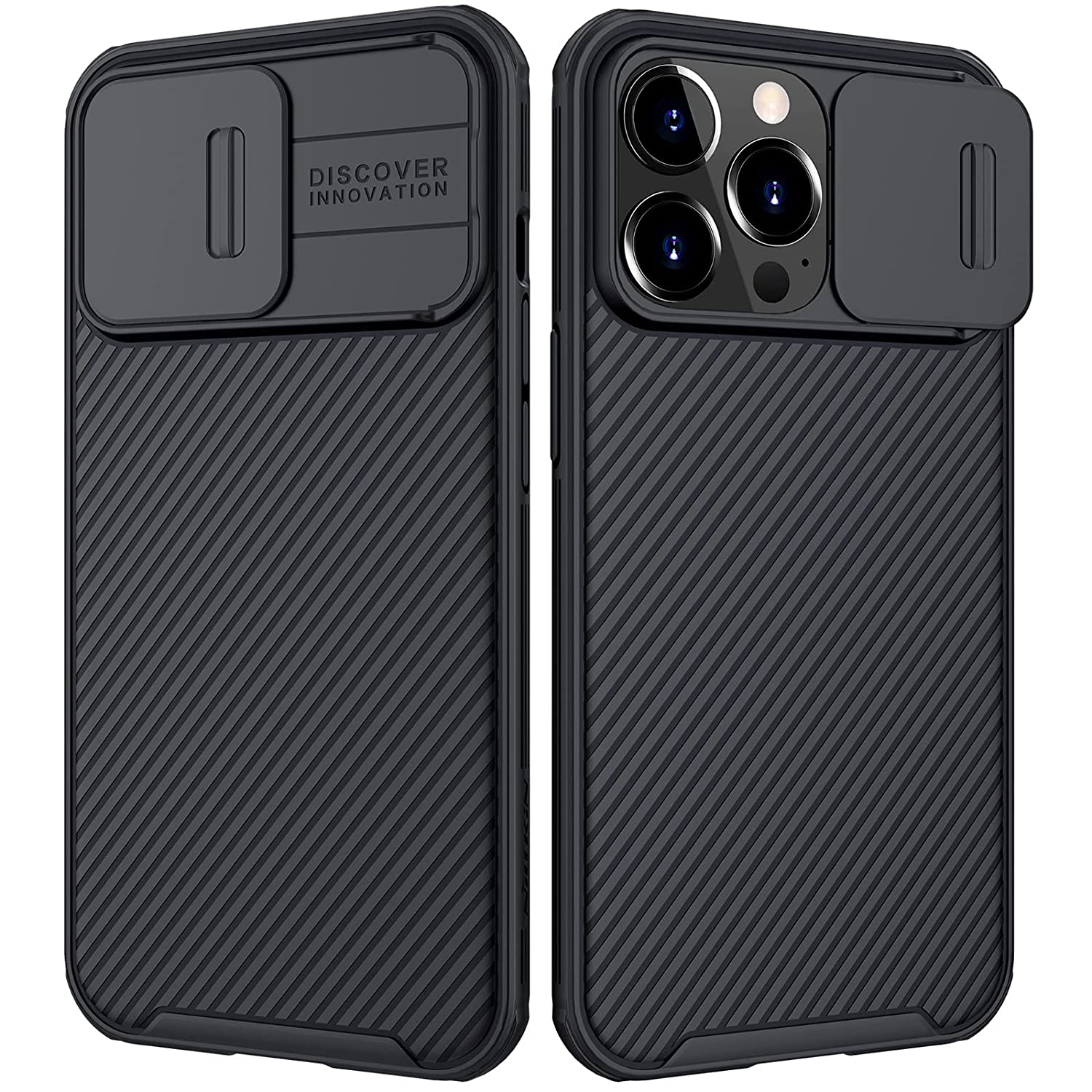 why choose us?
Since 2013, we've focused on two goals: offer the best super quality and provide an incredible customer experience.
We've designed all accessories to go relatively unnoticed (think slim, deliberately simple, no logos), but we strive for the opposite when it comes to taking care of our customers. We take pride in delighting customers with every interaction.
We have served over 700,000 customers in the past 4 years and look forward to helping you find the perfect item for your phone!